Technologies We Work With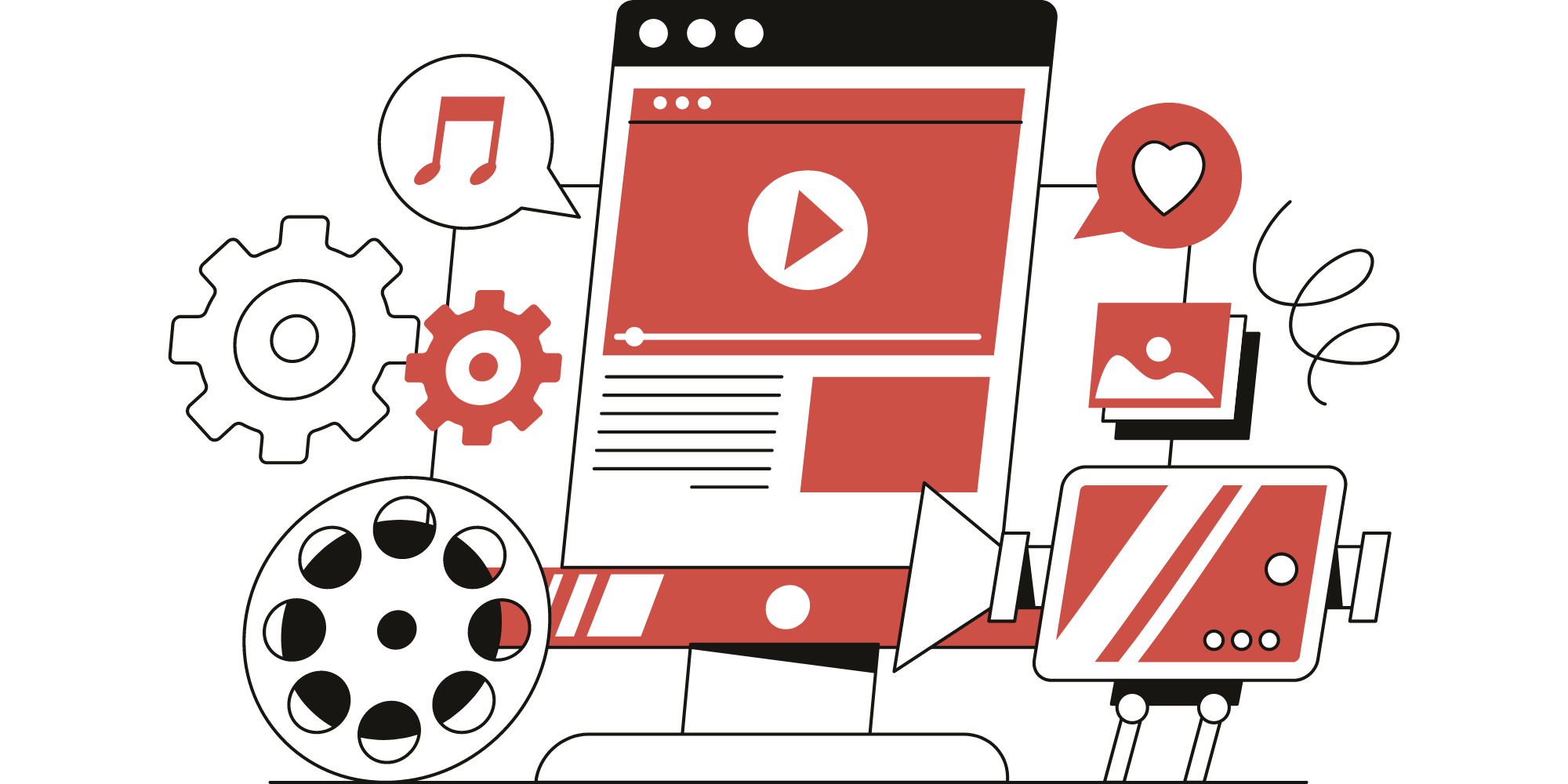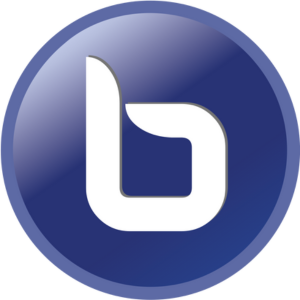 BigBlueButton
Virtual Classroom Software
BigBlueButton is a powerful web conferencing and virtual classroom tool that offers a seamless online learning experience. It provides features such as real-time video and audio communication, interactive whiteboard, screen sharing, breakout rooms, and chat functionality. With its user-friendly interface and robust collaboration tools, Big Blue Button enables educators and students to engage in interactive and effective online teaching and learning sessions.

Peertube.tv
'YouTube' Like Platform
Peertube TV is an innovative video-sharing platform that empowers users to create, share, and discover a wide range of content. With its decentralized and open-source nature, Peertube TV offers a refreshing alternative to traditional video hosting platforms, promoting freedom of expression and community-driven moderation. Whether it's educational tutorials, entertaining vlogs, or thought-provoking documentaries, Peertube TV does it all.

Moodle
LMS Platform
Moodle is a highly versatile and widely adopted open-source eLearning platform that provides educators and learners with a comprehensive set of tools for creating and managing online courses. With its intuitive interface and robust features, Moodle enables seamless communication, collaboration, and assessment, empowering institutions and organizations to deliver engaging and interactive online learning experiences and convenient access to training materials via a mobile app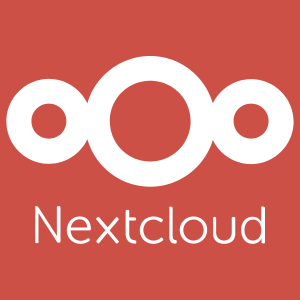 NextCloud
Cloud Storage Platform
Nextcloud is a powerful and versatile self-hosted cloud storage platform that allows you to securely store, share, and access your files from anywhere. With its robust collaboration features, intuitive interface, and strong emphasis on privacy and data security, Nextcloud is a reliable solution. Whether you need file synchronization, document editing, or seamless integration with other productivity tools, Nextcloud reliably does it all for you.

Gluu
IAM Solution
Gluu is a cutting-edge technology company specializing in identity and access management solutions. With its robust platform, Gluu offers secure and scalable authentication services, enabling organizations to protect their digital assets and ensure seamless user experiences. Their innovative approach to identity management has made Gluu a trusted choice for businesses across various industries.

Mastodon
'Twitter' Like Platform
Mastodon is an open-source, decentralized social networking platform that offers a refreshing alternative to traditional centralized social media networks. It allows users to create their own communities, and connect with like-minded individuals while maintaining control over their data and privacy. With its federated structure, Mastodon promotes a diverse and inclusive online space where users can engage in meaningful conversations.
Content Development Tools

Articulate 360
eLearning Authoring Tool
Articulate 360 is a comprehensive eLearning authoring tool that empowers organizations to create engaging and interactive online courses. With its intuitive interface and robust features, Articulate 360 allows users to develop and deliver high-quality multimedia content, assessments, and simulations. Whether you're a beginner or an experienced instructional designer, Articulate 360 provides the tools and flexibility to create dynamic eLearning experiences for learners of all levels.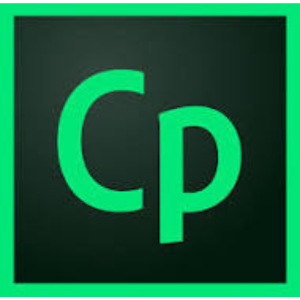 Adobe Captivate
eLearning Authoring Tool
Adobe Captivate is a powerful eLearning authoring tool that enables the creation of interactive and engaging courses. With its intuitive interface and robust features, Captivate allows users to design and develop multimedia-rich content, simulations, and quizzes that can be accessed across various devices. It offers a seamless learning experience, making it a preferred choice for organizations and educators looking to deliver impactful online training programs.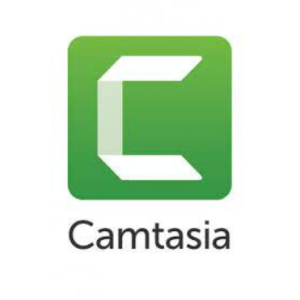 Camtasia
Screen Recorder
Camtasia is a powerful screen recording and video editing software that allows users to create professional-looking tutorials, presentations, and training videos. With its intuitive interface and extensive editing capabilities, it provides a seamless experience for capturing and editing screen recordings, adding effects, annotations, and animations, and sharing the final videos on various platforms. Whether educational or content creation, Camtasia is a go-to tool for creating engaging multimedia content.

Canva
Versatile Graphic Design Platform
Canva is a versatile graphic design platform that empowers users to create stunning visuals effortlessly. With its user-friendly interface and extensive library of templates, fonts, and images, Canva enables individuals and businesses to produce professional-looking designs for various purposes, from social media posts to presentations and marketing materials. Whether you're a novice or a design pro, Canva offers a seamless experience for unleashing your creativity and bringing your ideas to life.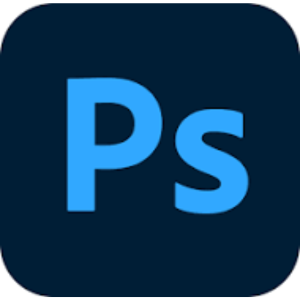 Photoshop
Graphic Design
Photoshop is a powerful and versatile software widely used in the field of graphic design and photography. With its extensive range of editing tools and features, Photoshop allows users to manipulate images, create stunning visuals, and bring their creative visions to life. Whether you're a professional designer or an amateur photographer, Photoshop is an essential tool for unleashing your artistic potential. From retouching photos to creating intricate digital artwork, Photoshop empowers users with its unparalleled capabilities.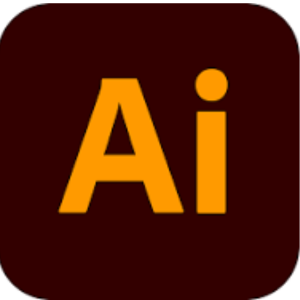 Illustrator
Graphic Design
Illustrator is a professional graphic design software developed by Adobe. With its powerful tools and intuitive interface, Illustrator empowers designers to create stunning vector graphics, illustrations, and artwork. From logo design to digital illustrations, Illustrator provides a versatile platform for unleashing creativity and bringing ideas to life. Whether you're a beginner or a seasoned designer, Illustrator's extensive range of features and precision tools ensure that you can achieve precise and visually captivating results.
Our Process
How We Complete The Most Complex Projects, Successfully

We Helped '
EduOpen

' Launch

373 Courses

and Enroll

1,21,374 Students

on their eLearning Platform!
Download eBook to Find out How.